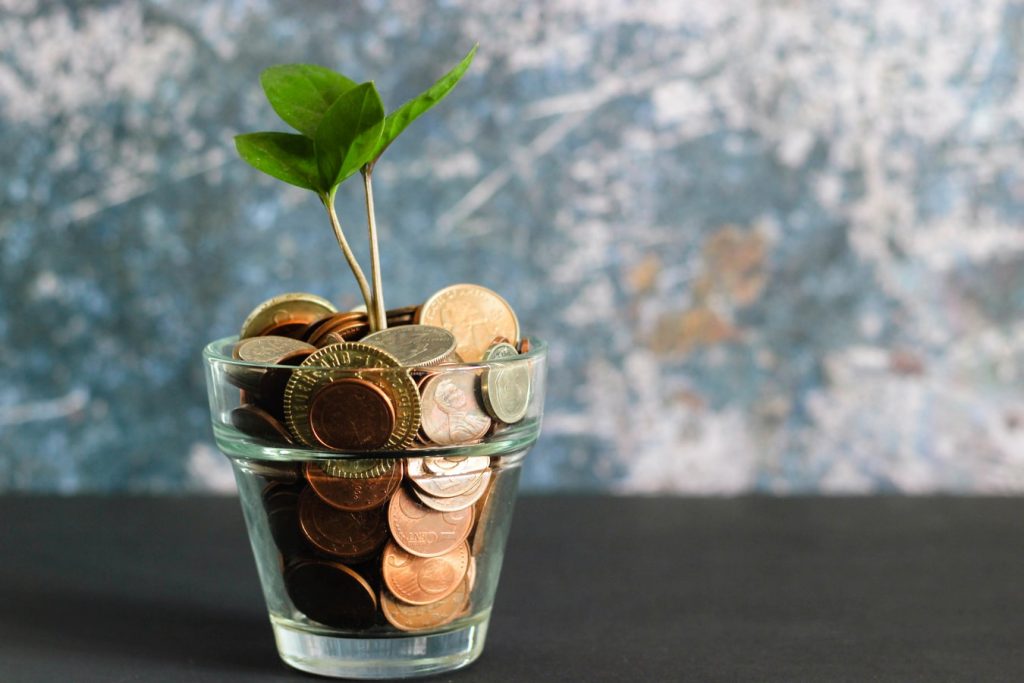 Most people would like some extra savings to put towards big purchases or to put aside for a rainy day. Building a savings account can be difficult, especially when you are working on a tight budget. That being said, there are plenty of creative ways to slash your expenses and increase your savings. To give you some ideas, here are some top money-saving hacks to boost your savings today:
Automate your savings
You may find it challenging to save money each month if you are on a low salary or have a high number of outgoings. However, you should be able to save at least a small amount of your incoming money each month. One of the main reasons why people struggle to build their savings is due to spending over their monthly budget. You can help avoid overspending by automating your savings and transferring a percentage of your salary directly into a separate savings account immediately after you are paid. This is particularly useful if you often go over your budget, or make unnecessary purchases throughout the month. Make sure you choose a savings account that offers high-interest rates to help you maximize your savings and grow your funds. There are many articles offering financial advice on how to choose the best savings account.
Sign up to receive online coupons
Many websites offer online coupons and vouchers that can be used to gain fantastic discounts on various items. For example, you can take advantage of a Walgreens photo coupon to lower the costs when decorating your home or creating a photo memory book. Signing up to coupon websites will mean that you get the best discount codes sent directly to your email on a weekly or monthly basis. Taking advantage of online coupons and vouchers can massively reduce your average expenses and could save you hundreds of dollars each month. This money can be deposited straight into your savings account to instantly boost the amount you have saved.
Get rid of your car
Owning a vehicle is a significant expense for most people. Buying, maintaining, insuring, and running a vehicle is not cheap and typically costs thousands of dollars each year. If you are able to get around using public transportation, then getting rid of your car is a reliable way to cut your monthly outgoings and you can put the money from selling your car into your savings account. Not owning a vehicle is also far better for the environment as you will be contributing less harmful emissions and pollution into the atmosphere. If you have more than one vehicle in your household, then consider reducing this to one and car-sharing if possible.
Cook at home
Eating at restaurants and cafes can be an enjoyable experience but it is also a huge expense if you do it often. Cooking meals at home is far more cost-effective and could save you hundreds if not thousands of dollars every year. Make an effort to eat homemade meals as often as possible and save dining out for special occasions such as birthdays or anniversary celebrations.