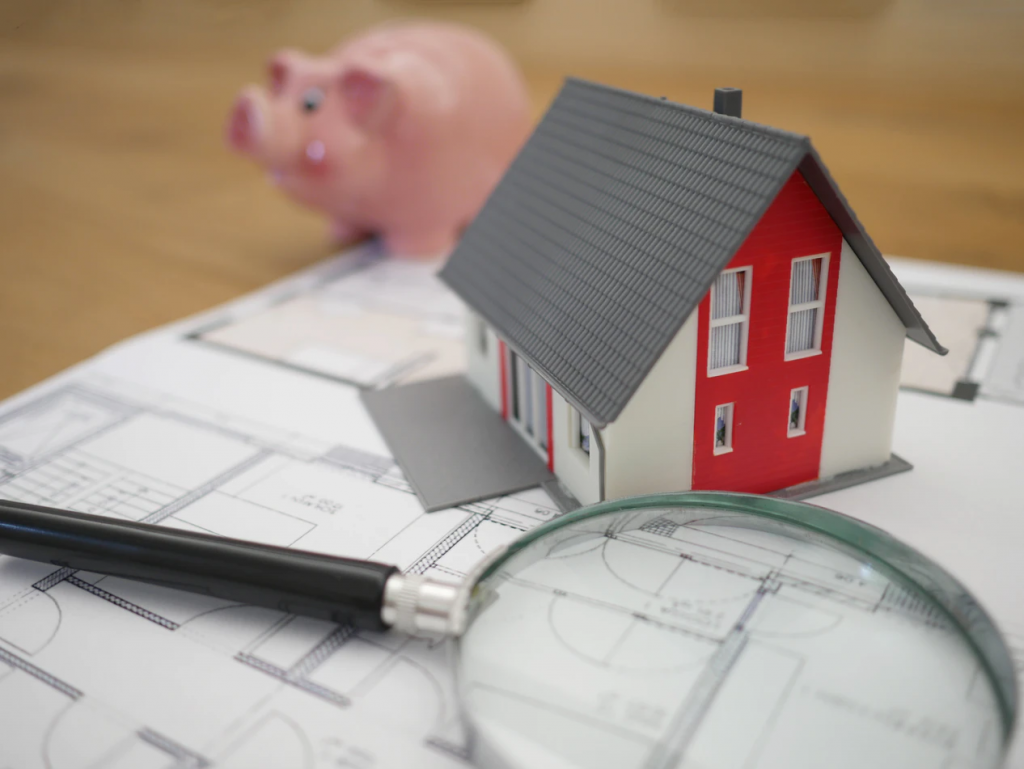 Photo by Tierra Mallorca on Unsplash
Investing in a new commercial property is as exciting as it is nerve-wracking. The stakes are high with any investment or major life decision, you can feel the brunt of it, even more, when going commercial because the initial expenditures are likely to be steep. To help you make your decisions with confidence, here are four signs you have found the right commercial property for you:
1. Your Agent Approves
For the seasoned investor, the benefits of having the support of a good property agent go without saying – but we'll share them anyway for those who are newer to the game or simply wanting to get more information. A commercial real estate agent will assist you to make the best decisions regarding your investment. Their services include the following:
Tenancy selection and background checks
Rent reviews and lease negotiations
Processing and handling paperwork like lease documents and disclosure statements
Attending to maintenance issues
So whether you need support on a contractual issue related to pre-existing tenants, or one related to the physical state of a property, having the support of your agent is always helpful.
2. The Price Is Right
This doesn't necessarily mean a cheap price but rather, one that aligns with your budget and is projected to increase over time. While nobody can predict the future, by doing some background research on a location (see step 3) and property type, and consulting with reliable experts you can make an educated guess on whether the property is undervalued or overvalued. Make sure to account for fees such as council rates, taxes, management fees and any maintenance fees when coming to a conclusion based on cost. If, after taking all of these things into account, you're still within your budget range, the prospect is looking good.
3. The Location Is Ideal For Business
It's essential that your commercial property is in an area that is suitable for business – particularly if it's an industrial property or one that is suited to a particular enterprise. In saying this, be aware that buying somewhere that is established as a hub for business can also work against you. In this case, costs will be higher and the competition, fierce. An ideal scenario is when your property is an undervalued location, somewhere that is a relatively new development or emerging. After a bit of due diligence, if your place of interest ticks all these boxes then it is definitely worth considering.
4. Existing Tenants Are Reliable
Unless you plan on a takeover or want to manage the business yourself, a property that already has blue-chip tenants on the lease is the holy grail of buying commercial real estate. You can discuss any questions or concerns around tenancy with your agent but in a nutshell, there are a few strong indications of a good tenant. If they have been operating from the property for years and the space is in great working condition, it's a sign they take care of the property and have worked to maintain it. The second is if having good credit and financial history, this indicates they are low risk and likely to cause you minimal hassles and continue to thrive.
It cannot be stressed enough that investment decisions cannot be rushed or made blindly – unless you are one to enjoy high financial risk! By following through with the above points, doing your research and consulting with experts, you will find the right commercial investment in no time.