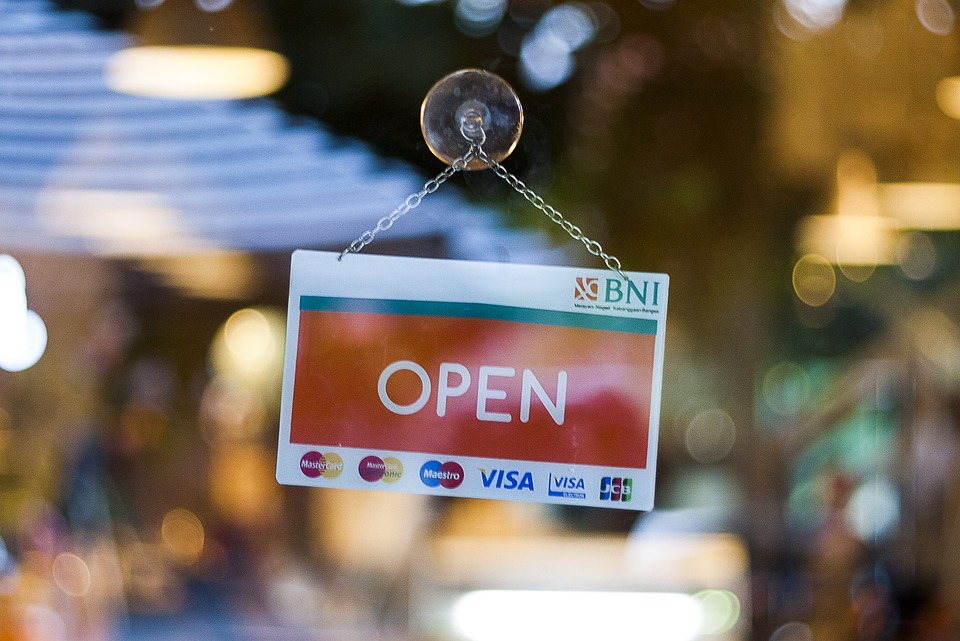 Source: Wndj / Pixabay
Starting a new business, particularly a retail one, can be an exciting experience. You envision throngs of people lining up to get in first, and the cash register working non-stop all day. But it's up to you to create that success. It doesn't always happen naturally. Here are five ways to ensure your retail store launch day is as successful as you need it to be.
Giveaways and Competitions
A sense of excitement and the chance to get something for free are significant draw cards for any shopper. You can create that very environment with branded promotional merchandise on the opening day of your new store. Offer goodie bags for the first X number of people who walk through the door, and take names and numbers for in-store competitions. You will be astounded at how many people turn up for the mere chance that they might walk away with a discount or gift.
Plenty of Advertising  
Hype is essential for a successful retail business launch. You can't secretly renovate a building, put up signs on opening day, and expect there to be thousands of people fighting to get in. There is a myriad of different marketing techniques out there, and many of them will be relevant to your goals. Use social media, mailers, email newsletters, radio, and TV to your advantage. The more places you advertise and spread the word, the more people you can hope to reach for the big day.
Bring in the Big Guns  
You may be a master of business management, taxes, and council legislation, but how well can you market your business? Everyone has a weak point, but don't let it be the reason your retail launch day is a flop. Bring in a marketing agency that can help make it a success. Let them assist with promotional campaigns, digital marketing to get people talking, and even side events on launch day for that added lure. A small investment in professional help can make a big difference.
Points of Difference  
If you want your store to open with a bang, then ensure your launch day has a point of difference compared to others. Think about how other stores have opened in your area. Did they have a soft opening, which is quite popular with restaurants, or a grand opening?
Did they have any side events, or did they do little more than open their doors? You want your store to stand out for all the right reasons. Bring in a band, have a free barbeque, hire street entertainment, the sky's the limit.
 Well-Trained Staff  
Offering promotional products and creating a lot of fuss for your opening is going to bring in decent crowds, but you also want decent feedback. High-quality, well-trained staff can be the difference between a satisfied and unsatisfied customer on opening day. Mess this up, and people will remember.
Make sure your team is up to speed with the layout of the store, the products you sell, and the protocol for various situations. Your store may be new, but the more time you spend with your team before the launch, the better prepared they can be, and the less "green" they will seem.
And we have lift-off. You now know what it takes to have a successful retail launch day. Never underestimate the value of a well-trained team, promotional products, an advertising campaign, and someone to take charge of it all. You can launch your store with a bang, then relish in repeat business from happy customers that take you from strength to strength.