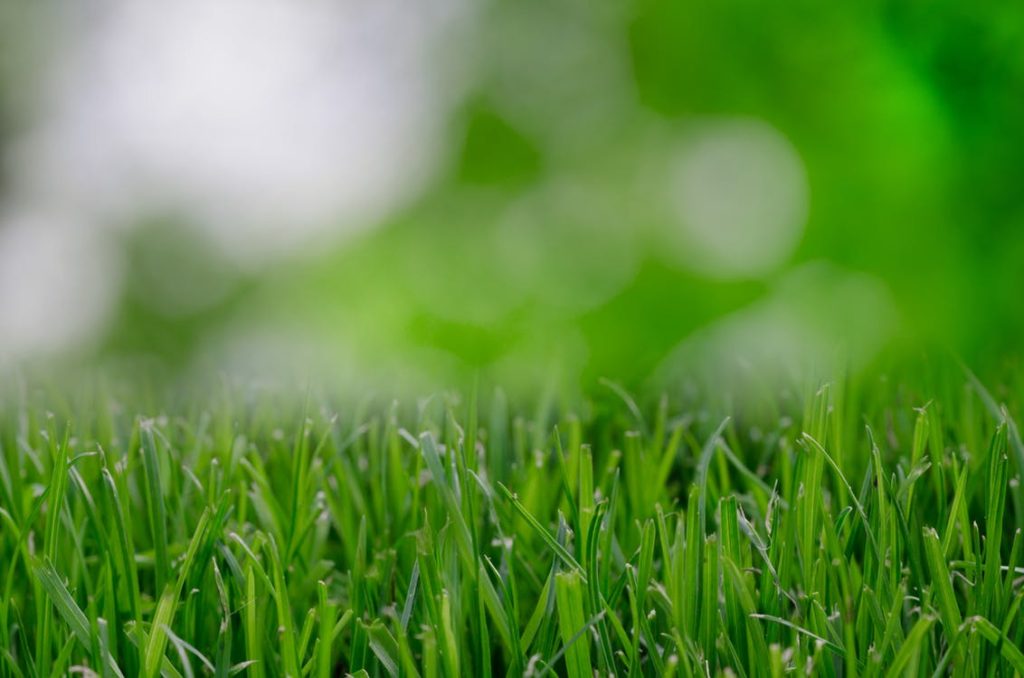 Everybody wants to have a perfect lawn. However, achieving that is a lot of work and takes a lot of time, and time is something most of us are in short supply of. So what is the solution to this problem? Most would agree that hiring a professional lawn services is the best option. Before looking into the top tips to grow the perfect lawn, therefore, let's take a look at how to find a good lawn care company to help you out.
How to Find a Lawn Care Service
The best way to find a good service is by going online. You can quickly look up the various companies that are out there and read the reviews left by a customer just like you. Consider, for instance, the TruGreen reviews to see the service others have received for their lawns. Should you find this review to be beneficial to you, make sure you comment on it and let others know what you think about True Green and the work that they do. When you reply to reviews, after all, you help not just the company, but also other people just like you.
Top Tips for the Perfect Lawn
Another thing that will help you find the perfect lawn service, is knowing what they will do for you to help you maintain the perfect lawn. Those top tips are:
Mowing – all lawns require regular mowing. However, often this has to be done depends on the type of grass, the environment, and the season. Mowing should be done at the right time of the day, the mower blades should be sharp, and mowing should be done in alternate directions each time.
Over seeding – this can help when you find that your lawn has been affected by drought or other issues. Over seeding has to be done in the right season, using the right seeds that are then treated the right way.
Controlling weed and moss – weed and moss is a killer for a lawn and you have to avoid it. Make sure this is done with organic materials only. The denser your lawn is, the less chance you have of developing these types of problems. A dense lawn, meanwhile, is created through proper care.
Aerating the soil – this has to be done regularly so that it doesn't become too compact. By aerating at the right times, you allow oxygen, fungi, and microbes to enter it, feeding the root system. Aeration can be done at any point during the year when the soil isn't saturated and if it is not going to freeze within the next 48 hours.
Feeding the lawn – this requires potash, nitrogen, and phosphate. Again, it should be organic at all times.
Clearly, looking after a lawn is quite a lot of work and has to be done properly. This is why it is so important to work with a professional company. They will know your lawn and understand when it needs what doing to it. This, in turn, will leave it looking beautiful continuously.