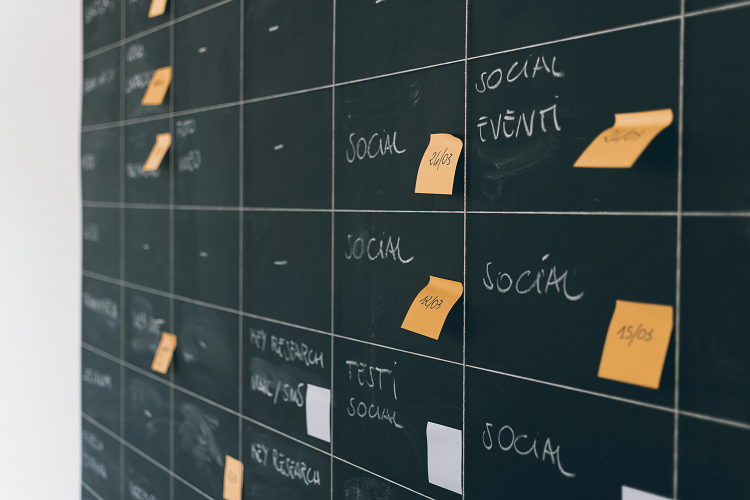 Source: Unsplash
No doubt making your business known seems challenging, especially if you come from a start-up company. Traditional methods might be costly, and there is no guarantee that they might attract customers right away. Now that we live in a digital age, there are other reasonable marketing methods. These five strategies can be done through the Internet, which you might want to consider.
1. Social media marketing
A person who does not have Facebook, Twitter, or Instagram is almost unheard of these days. These have helped us connect with long-lost friends, talk to celebrities in real time, and get our business known by our ever-expanding network. There has to be a person in charge of updating these sites frequently or else you risk losing new clients with dated content.
2. Guerrilla marketing
This strategy can still be done without the use of the Internet. However, utilising its power can lead to greater success. Guerrilla marketing is considered almost as a last resort when all the other methods you tried have failed. This is a low-cost effort with maximum impact as you employ the element of surprise and creativity in marketing your business. You can use a mix of traditional and new methods like holding a one-of-a-kind event with some catchy signs printed on rollerbanners. This can be uploaded to your social media accounts, so people know what they're missing!
3. Blogging
Before social media became the norm, there were blogs. These sites became the go-to guide for anything under the sun. There are still those who rely on what they read on blogs, so promoting your business through posts is a great way to start. These people will get to know your services better through detailed entries, especially if they can relate to the content. This will then lead to them sharing it with their friends and family, which guarantees better traffic to the blog.
4. Email newsletter marketing
Before the popularity of social media and blogs, our email was how we got updated on the latest happenings in the world. Some of the messages we receive are in newsletter format, which condenses every detail that we need to know. You have a choice to do that, or you can write personal letters to potential customers if you want to reach out to them in a more intimate way. Whatever option you choose, your message is sure to arrive in their email.
5. Search engine optimisation
This is crucial in most of the previous items mentioned as this method employs keywords to make it easier for customers to know about your business. Search Engine Optimization will get your business out there in search engines, so it is a must to learn about this and how to use this effectively.
All these strategies require a stable Internet connection, your brain power at the fullest, and a bit of cash so you can get your business out there to potential clients.